"The next shot is more important
than the last mistake."
-Tom VenezianoPassion + Motivation = Success
CLICK HERE TO GET STARTED
What do you
need help

with?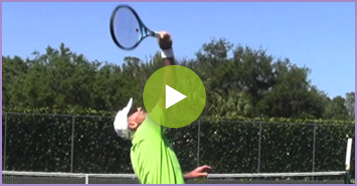 Serve / Return of Serve
The Serve and Return of Serve are the 2 most important shots in the game. It's been said, "So goes the serve… so goes the player."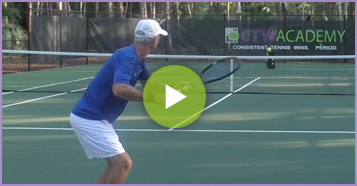 Forehand / Backhand
You will hit more forehands and backhands than all other strokes. They need to be "rock solid" consistent and powerful to take your game to a higher level.
What
CTW Academy Students

Are Saying..

"Tom Avery's instruction on the serve is very beneficial. One reason why is because he breaks all the steps of the serve down and tells you how to perform them. He also gives certain key points to remember in order to get the ball into the service box. Back before I discovered Tom Avery and his amazing work, my serve was, at times, pretty inconsistent. Now, I can hit my serves with more confidence and belief than I have ever had before. I would highly recommend to anybody who's looking to improve their serve to follow Tom Avery's instructions. He makes them easy to learn and understand."

Justin Pearson
Linton, IN. USA

"Tom's video lessons are the greatest tennis lessons available on the internet. They've improved my game by 100%! The last few years I was just another regular tennis player, losing most matches! But now in the last year after watching Tom's lessons, and then going out and practicing Toms's new tactics and techniques I have doubled up my game! Now I am beating guys I never had a chance of beating."

Ben Johnson
British Columbia, Canada

Gain More
MPH, Spin, and Control

With Every Serve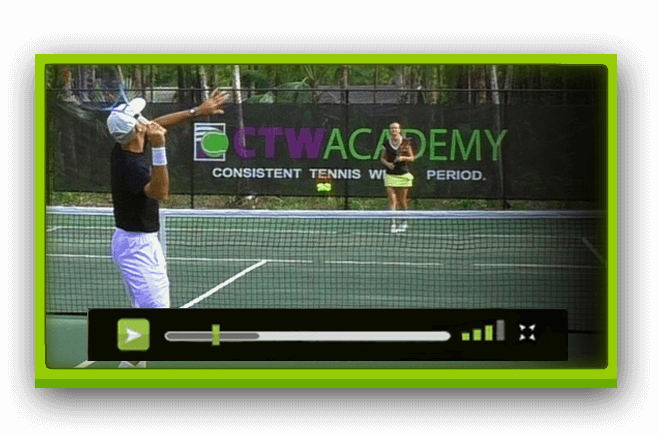 Would you like to learn how to have a powerful serve while maintaining consistency?