Consistent Tennis Wins.
Period.
CTW Coaches will teach you how to
Dominate through Consistency
CLICK HERE TO GET STARTED FOR FREE
What do you
need help

with?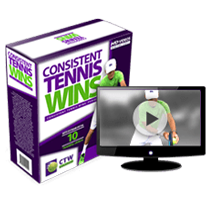 Consistent Tennis
The key to taking your game to the next level is consistency! Consistent Tennis Wins and that is proven on the court all the time. Learn how to be consistent and Win! "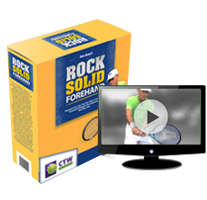 Forehand / Backhand
You will hit more forehands and backhands than all other strokes. They need to be "rock solid" consistent and powerful to take your game to a higher level.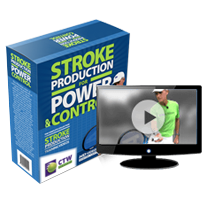 Volley / Net Play
Statistics prove that coming to the net is a winning formula. Consistent approach shots, volleys and overheads are essential to playing the net effectively.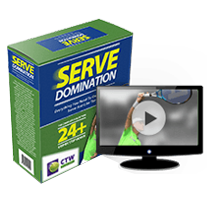 Serve / Return of Serve
The Serve and Return of Serve are the two most difficult and most important shots in the game. Learn not only to increase consistency but to Dominate the serve and Win.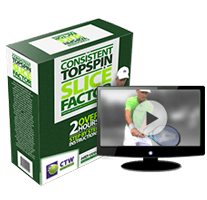 Topspin / Slice
Mastering topspin and slice will elevate your game by providing two key tools few amateur players ever truly learn to use and will make you a dominating player.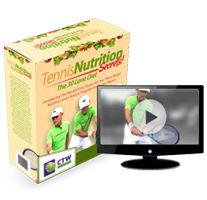 Tennis Nutrition
Playing tennis well requires not only good training and good equipment it also requires you to be mentally and physically up to the task. We show you how!
Get the help you need with
free

access now!

Gain More
MPH, Spin and Consistency

Every Lesson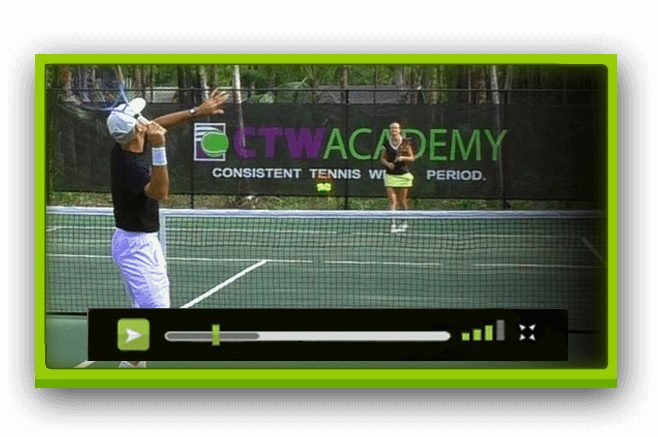 Would you like to have a more dominating game while increasing your consistency?